Meet the Co-Founders of
Becoming Mother
Elizabeth Bogart & Kristy Teal Gasseholm
Elizabeth is a big-hearted (Leo Sun) and compassionate (Pisces Moon) teacher who will help you go deep (Scorpio Rising) reminding you of your divine right to heal and your infinite capacity to grow and change. She is a Kundalini Yoga and Khalsa Way Prenatal Yoga teacher based out of Chicago. She believes magic is let loose when women come together, and it's the space she feels most called to contribute to. She works with mamas and women to better understand and work with their monthly cycles. Check out her monthly moon ceremonies and stay connected @e_bogart87 and @eb_heartwork
Kristy is a passionate mama (Leo Sun) who is inspired to create more beauty and harmony in the world by empowering women before, during and through motherhood. (Libra Moon & Rising). A week after meeting her husband, she had a vision of their children and became fascinated with the concept and process of conscious conception. The first of their children, Lila Grace, is now here earth-side. Kristy has been teaching yoga and sharing sound healing since 2012. She's an aromatherapist, an applied aromatherapy instructor and an aspiring astrologer. Becoming a mother herself was the most empowering initiation and awakening for Kristy and she's so excited to be a part of your journey and initiation too. Stay conneted with her @kristy.teal
In short, Elizabeth and Kristy are two fiery women so honored and humbled to support and walk alongside you on your journey through conception, pregnancy, birth and beyond.
Keep an eye out for future courses and offerings coming soon.
1 on 1 Coaching + Mentoring
Astrology Readings for Mamas & Mommy + Me Readings
Pregnancy + Post Partum Course
Post Partum + Beyond Course
Conscious Conception Affirmation Deck
Pregnancy Affirmation Deck
Post Partum Affirmation Deck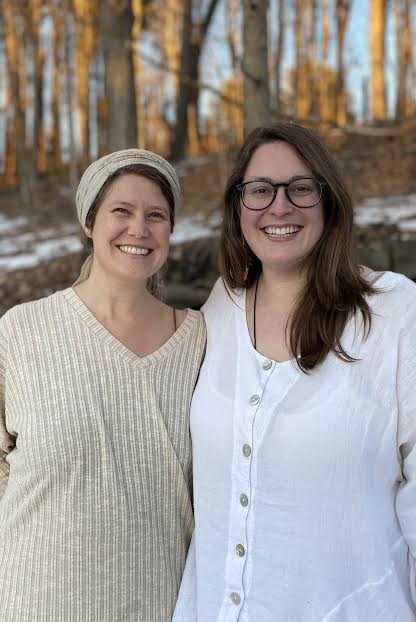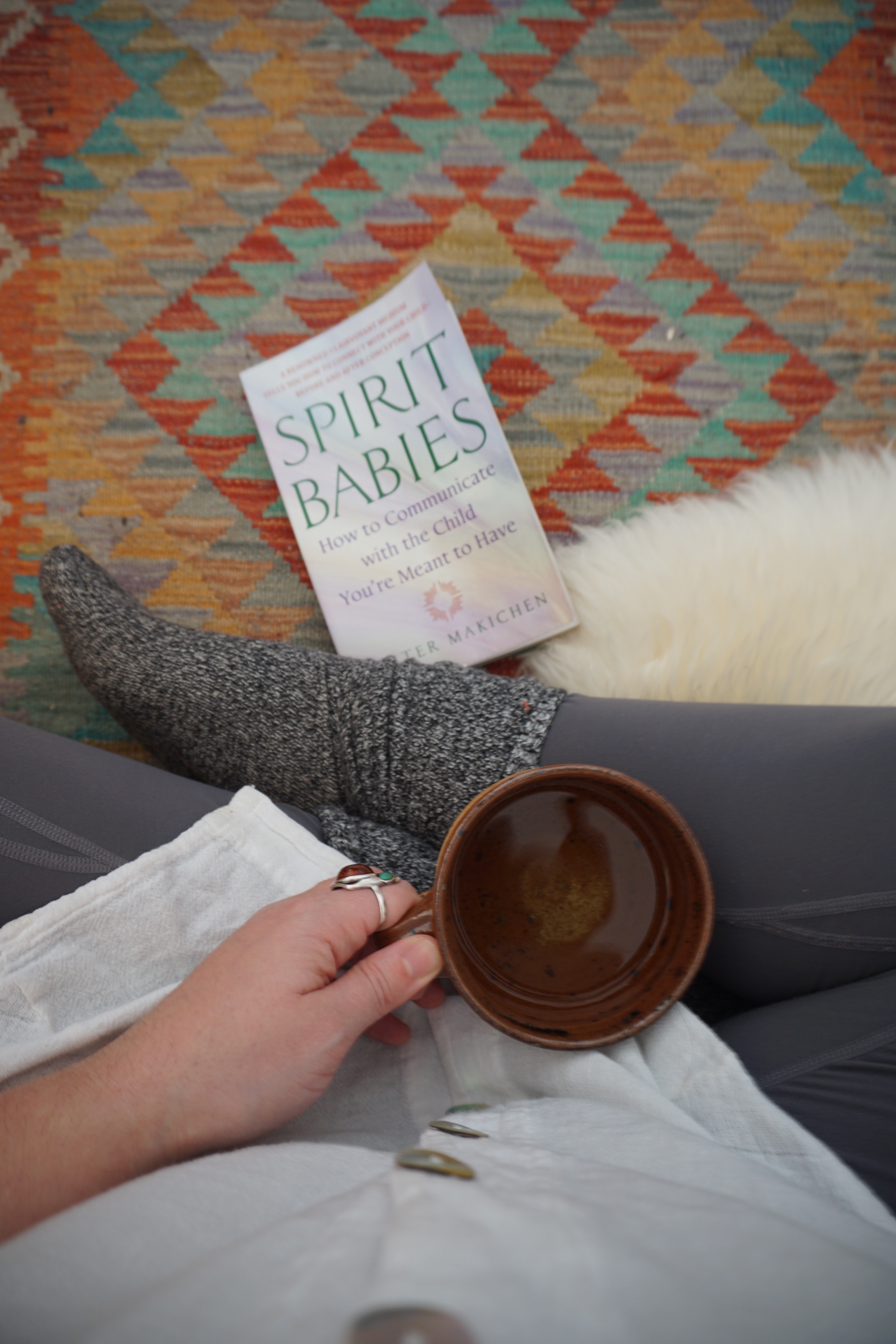 YOUR CONSCIOUS CONCEPTION JOURNEY
Conscious conception is a sacred process of going beyond just the physical aspects of conceiving and bringing deep awareness and intention to all aspects of preparing as you welcome in your baby.
This program will guide you through a more presence-filled conception journey, bringing you more peace and a deeper understanding of yourself and this beautiful process. The program is broken down into 6 phases that build upon each other to empower you to fully embody and embrace your highest self every step of your journey. You'll have practical information coupled with experiential tools and practices to help you cleanse, clear and revive your body, mind and spirit as you create the most pure and loving home for your baby.
Workbook
A beautiful 80+ page, downloadable workbook that is yours to keep. Intentionally curated and crafted for your conscious conception journey and to follow alongside the videos, practices and information in your classroom portal.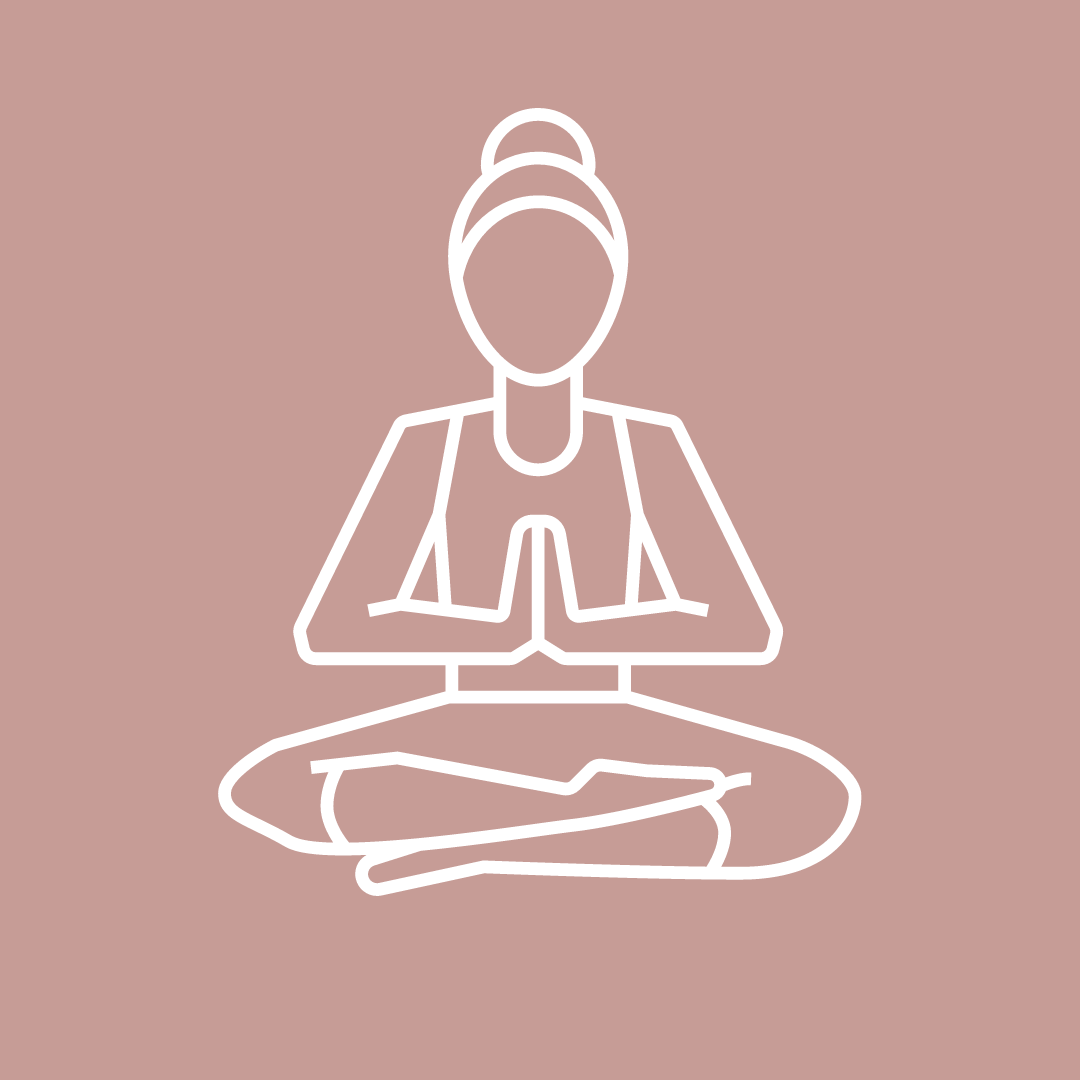 Library of Practices
Access to libraries of 20+ meditations, hatha & kundalini yoga practices, sound healings and more. There is a wide variety of practices to explore and infuse into your daily life and routine.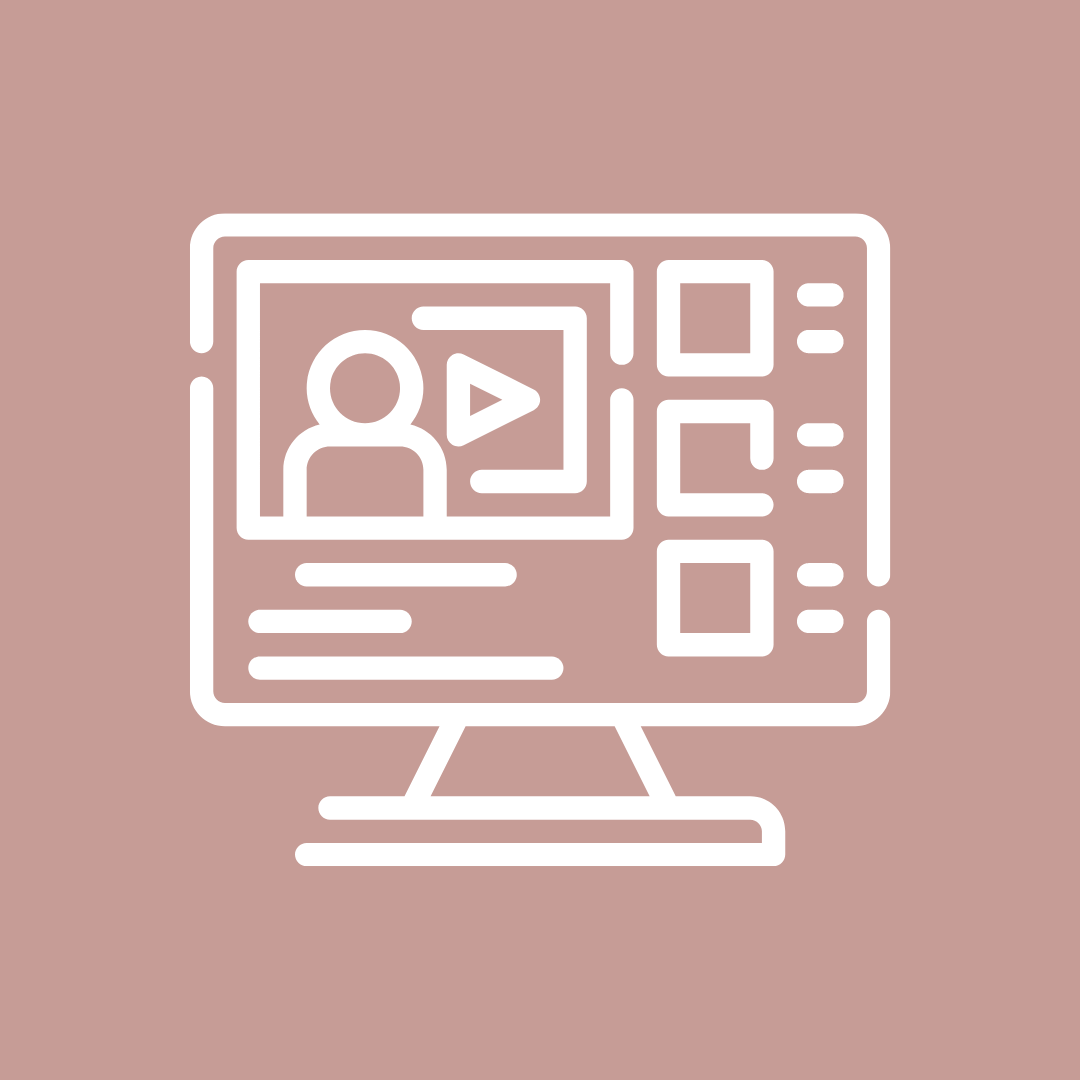 Classroom Portal
This is where you'll have exclusive access to all of your videos, practices and other content for the six phases of the program. Your classroom portal is also interactive where you can comment, share and ask questions. You'll have access to the classroom portal for three years.
What Is The Course Flow?
WELCOME TO THE PROGRAM
Here you'll find your course workbook, a 40 day practice to do alongside the course and a resource list of books, apps and recommended products.
In each phase below you will have information in your workbook along with experiential tools practices in your classroom portal.
PHASE 1: THE POWER OF PRESENCE
This phase is the beginning, all about cultivating more awareness of yourself, your life and your daily rhythms. You'll learn more about your cycle and how to track it, key components of hormone balancing and how to eliminate toxins and potential hormone disruptors from your home.
PHASE 2: THE POWER OF BREATH & BELIEF
In the first phase we explore the outer world, in this phase you'll begin to explore your inner world. You'll learn about your breath and how to regulate your nervous system to create more harmony in your mind, body and life. You'll get to try different breathing exercises and practices like emotional freedom technique/tapping. You'll also explore the inner workings of your mind and any limiting beliefs and thought patterns you may have. Through a potent practice of listening to yourself, in your own voice repeating these positive affirmations, you will be able to rewire these thought patterns and build new neural pathways in your brain.
PHASE 3: THE POWER OF MOVEMENT
Now its time to get into that beautiful body of yours. This phase is here to help you learn not just how to love your body, but how to feel deeply connected to it too. You'll have lots of different experiential practices here from emotional embodiment, to Kundalini and Hatha yoga, all to help you create daily practices and rituals around movement to tune in and connect more deeply with your body.
PHASE 4: THE POWER OF SOUND & SILENCE
This phase is all about exploring sounds, vibrations and frequencies and their profound affect on the body on a cellular level. You'll also get to explore silence to help you find more comfort in stillness. You'll have access to different healing frequencies, sound healings and mantras all centered around conception, fertility and hormone balancing.
PHASE 5: THE POWER OF MEDITATION
Here we go deeper into meditation and mindset. Introducing you to the different components of meditation, along with a library of meditations to work with and try, you'll have what you need to create a daily meditation practice. For those of you new to meditation, we simplify and demystify the practice so it doesn't feel overwhelming. If you're a seasoned practitioner, you'll be able to go deeper in your practice with the variety of meditations we offer.
PHASE 6: POWER OF COMMUNICATION & CONNECTION
Everything has lead you here, to deeper connection. In this final phase you'll learn about the connection between the throat and sacral chakras and ways to build connection with your partner and other loved ones. Some practices and concepts you'll explore are non-violent communication, eye gazing and love languages. We also offer different practices you can do to begin connecting with your baby.