Meet the Co-Founders of
Becoming Mother
Elizabeth Bogart & Kristy Teal Gasseholm
Elizabeth is a big-hearted (Leo Sun) and compassionate (Pisces Moon) teacher who will help you go deep (Scorpio Rising) reminding you of your divine right to heal and your infinite capacity to grow and change. She is a Kundalini Yoga and Khalsa Way Prenatal Yoga teacher based out of Chicago. She believes magic is let loose when women come together, and it's the space she feels most called to contribute to. She works with mamas and women to better understand and work with their monthly cycles. Check out her monthly moon ceremonies and stay connected @e_bogart87 and @eb_heartwork
Kristy is a proud mama (Leo Sun) who is inspired to create more beauty, harmony and positive change in the world through motherhood and community. (Libra Moon & Rising). A week after meeting her husband, she had a vision of their children and became fascinated with conscious conception. The first of their children, Lila Grace, is now here earth-side.
Kristy has been teaching yoga and sharing sound healing for the past 10 years and is an aromatherapist, applied aromatherapy instructor and Spiritual + Emotional Empowerment Coach for women and mamas.
Becoming a mother herself was the most empowering initiation and awakening for Kristy and she's so excited to be a part of your journey and initiation too. Stay connected on Instagram @kristy.teal
In short, Elizabeth and Kristy are two passionate women so honored and humbled to support and walk alongside you on your journey through conception, pregnancy, birth and beyond.
Keep an eye out for future courses and offerings coming soon.
1 on 1 Coaching + Mentoring
Pregnancy + Post Partum Course
Post Partum + Beyond Course
Conscious Conception Affirmation Deck
Pregnancy Affirmation Deck
Post Partum Affirmation Deck
Any questions or inquires contact us at [email protected]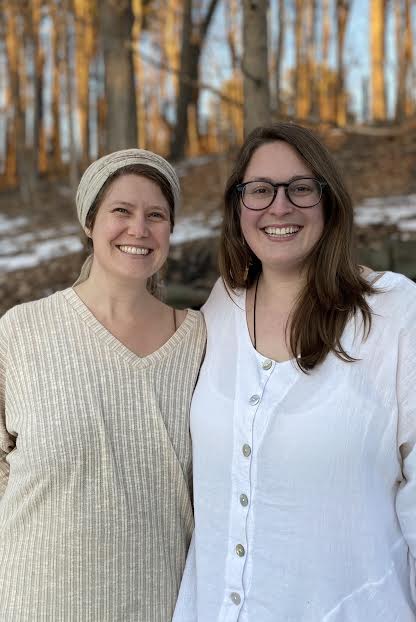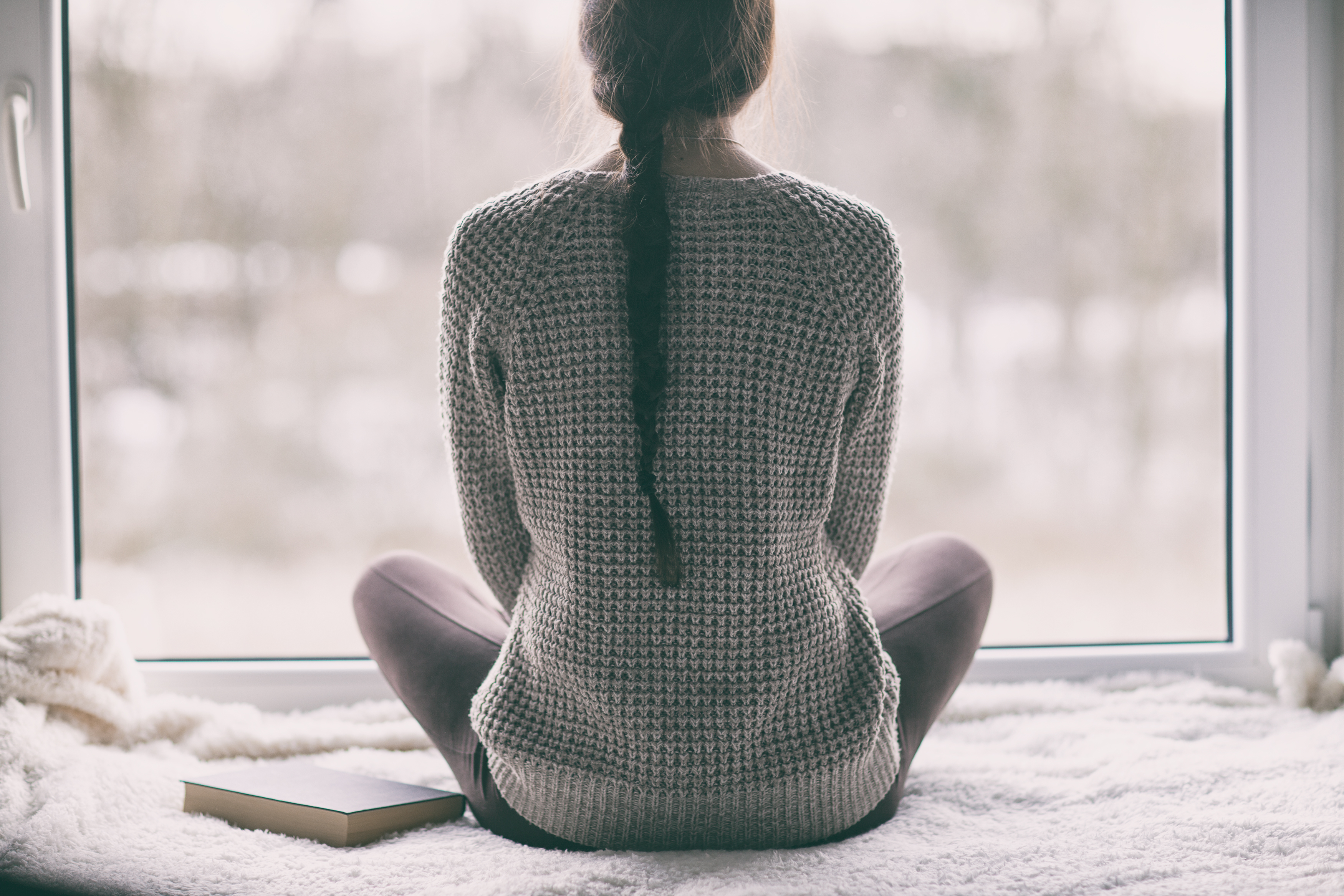 CONSCIOUS CONCEPTION
The first of Becoming Mother's courses is here...
Conscious conception is a sacred time where you go beyond just the physical aspects of conceiving and bring more awareness and intention to all aspects of your journey. 
This program is here to guide you through a more presence-filled conception journey and to bringing more peace and deeper understanding of yourself and this process. You'll have practical information coupled with a variety of experiential practices to help you cleanse, clear and revive your body, mind and spirit as you create the most pure and loving home for your baby.