Meet Your Facilitators
Elizabeth Bogart & Kristy Teal Gasseholm
Kristy and Elizabeth met at a Khalsa Way Prenatal yoga class in Chicago. Kristy was pregnant. Elizabeth was teaching. One Leo always notices another Queen. Kristy was drawn to Elizabeth's calm, nurturing energy. Elizabeth noticed Kristy's strength and confidence. When asked how she felt about labor, she replied "I'm excited." They reconnected via Instagram after Kristy had her daughter. They have lovingly curated this Conscious Conception content for those preparing to conceive to feel strong, empowered, cared for, and excited about the journey ahead.
Elizabeth is a big-hearted, creative teacher (Leo Sun, Pisces Moon) who loves sharing witchy ways to heal and remind you that you're already whole (Scorpio Rising).
After ten years of working with kids, coaching educators, and designing international curriculum - Elizabeth started seeing "baby bumps" everywhere (sometimes 8-10 during her lunch break alone). This inspired her to study with Gurmukh Khalsa and become certified as a Khalsa Way Prenatal teacher. She now supports women to better understand and work with their monthly cycles, families to prepare for pregnancy, labor, heal postpartum, or process loss via Reiki, Breathwork, and Kundalini Meditations. Having worked with children for so long, she values mothers as their child's first teacher and their love as foundational for their child's whole life.
She has been described as a witchy Brene Brown with Ms Frizzle vibes. She is so excited to keep you company and cheer you on as you walk down this path of self discovery, preparing for the role of "mom." Stay connected on IG @eb_heartwork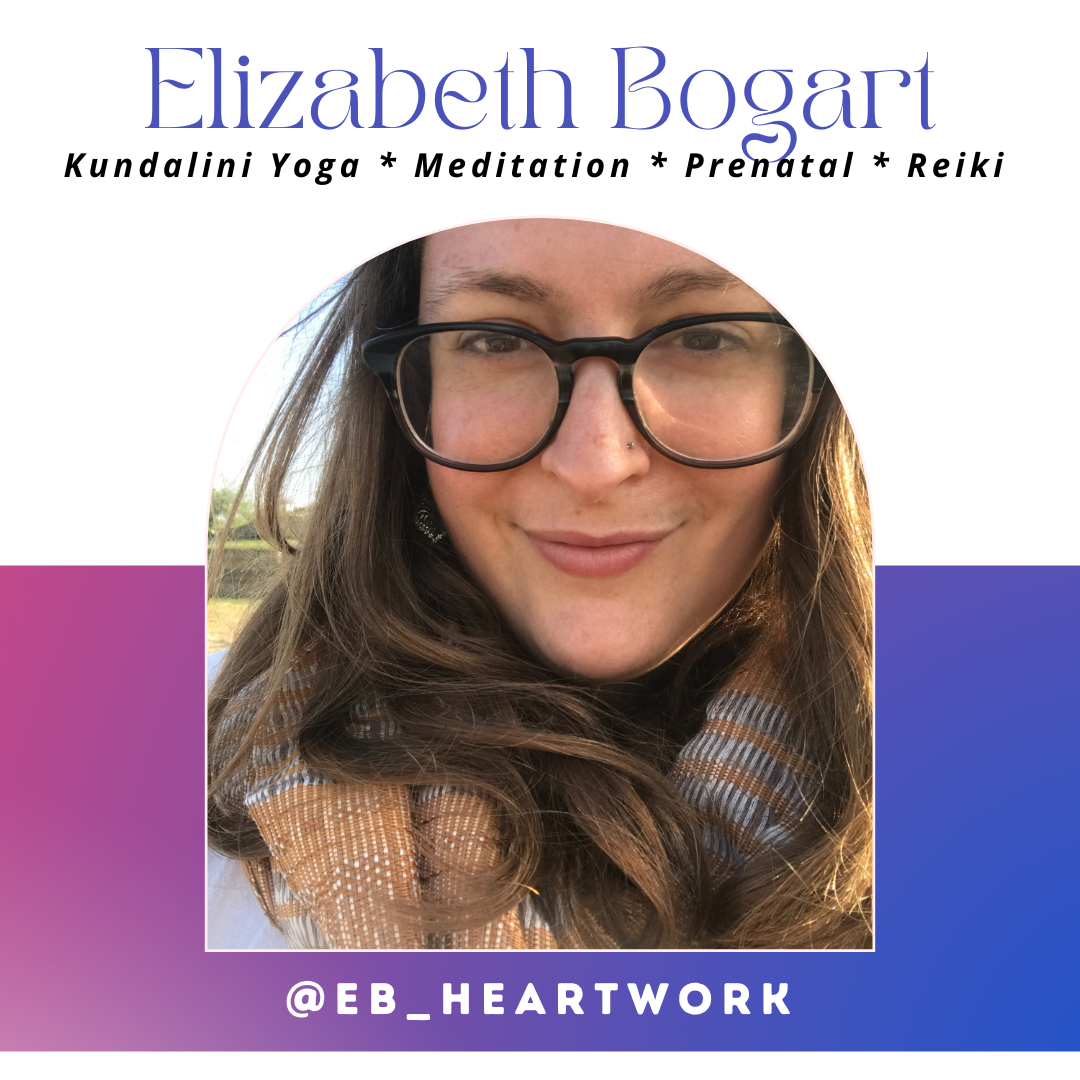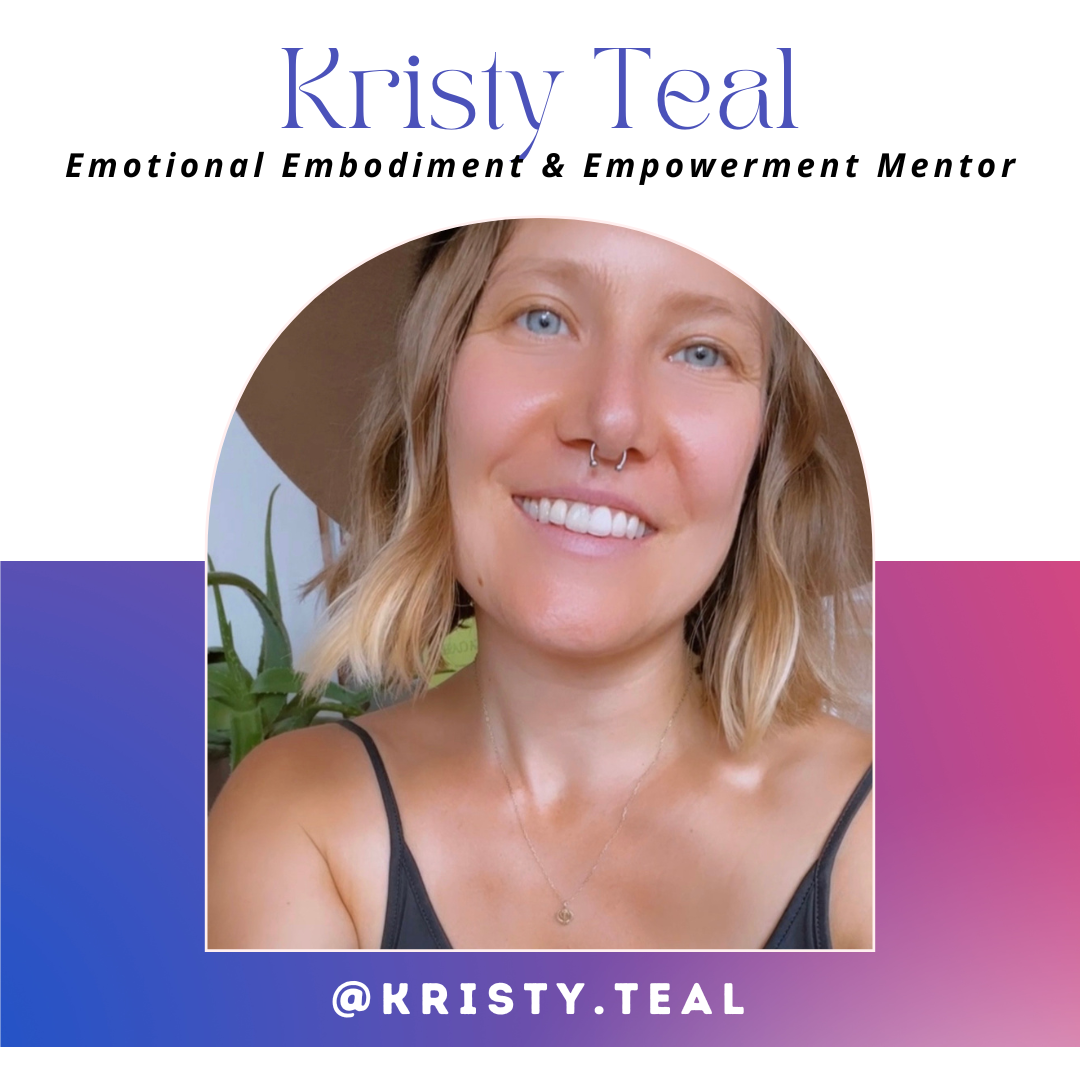 Kristy is a proud mama (Leo Sun) who is inspired to create more beauty, harmony and positive change in the world through motherhood and community. (Libra Moon & Rising).
A week after meeting her husband, she had a vision of their children and became fascinated with Conscious Conception. The first of their children, Lila Grace, is now here earth-side. Kristy has been teaching yoga and sharing sound healing for the past 10 years and is an aromatherapist, applied aromatherapy instructor and Spiritual + Emotional Empowerment Coach for women and mamas.
Becoming a mother herself was the most empowering initiation and awakening for Kristy and she's so excited to be a part of your journey and initiation too.
Stay connected on IG @kristy.teal

CONSCIOUS CONCEPTION
The first of Becoming Mother's courses is here...

Conscious Conception is a sacred time where you go beyond just the physical aspects of conceiving and bring more awareness and intention to all aspects of your journey.
This program is like a warm hug. Trying to get pregnant can feel scary and lonely at times. It can be hard to trust the process. Our Conscious Conception program offers practical information, experiential tools & practices, and loving support to help you feel more at ease, connected to your body, and trusting of your path to motherhood.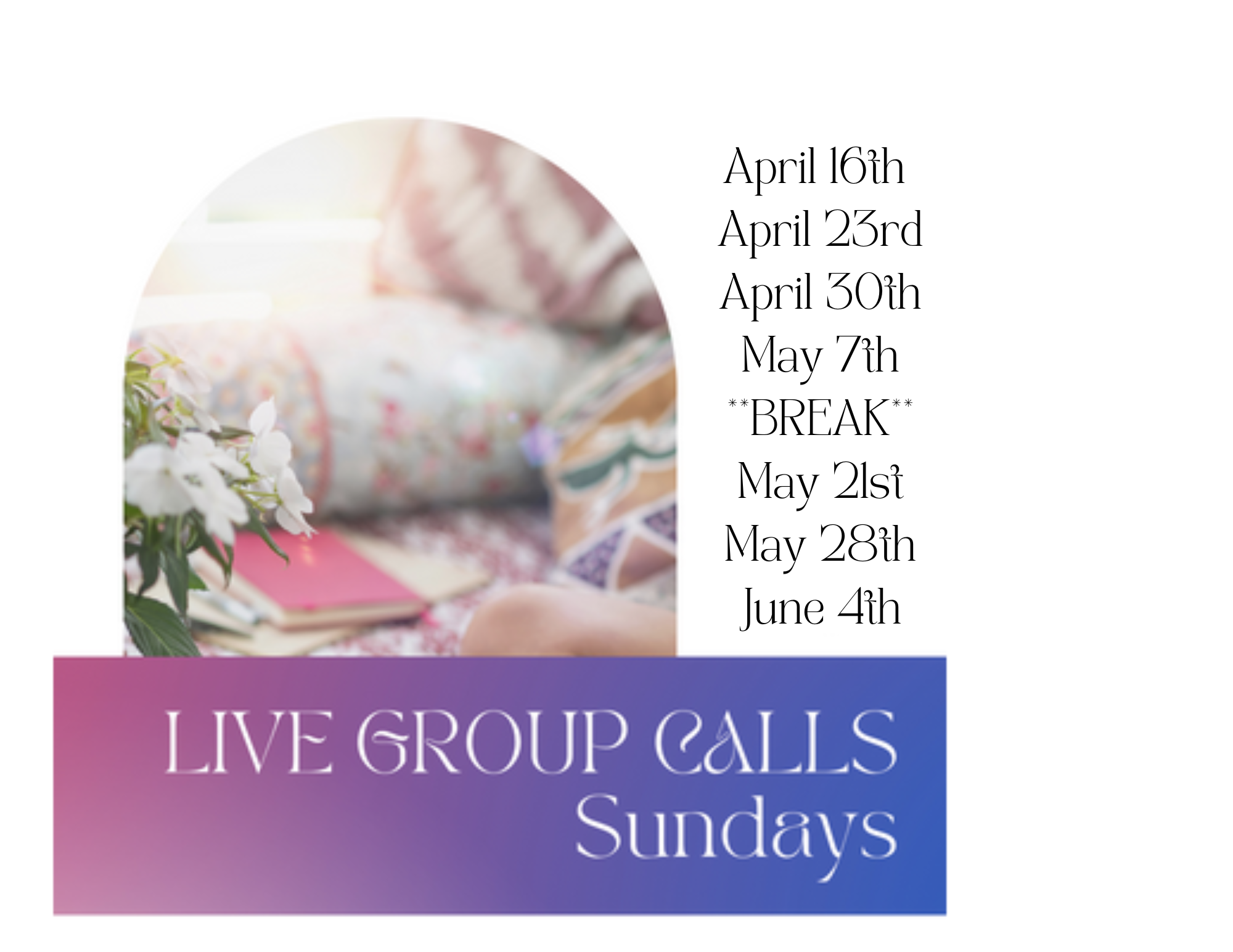 Curious about Conscious Conception?